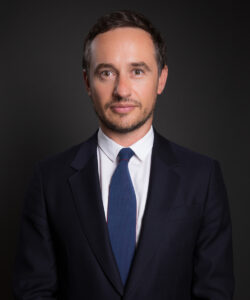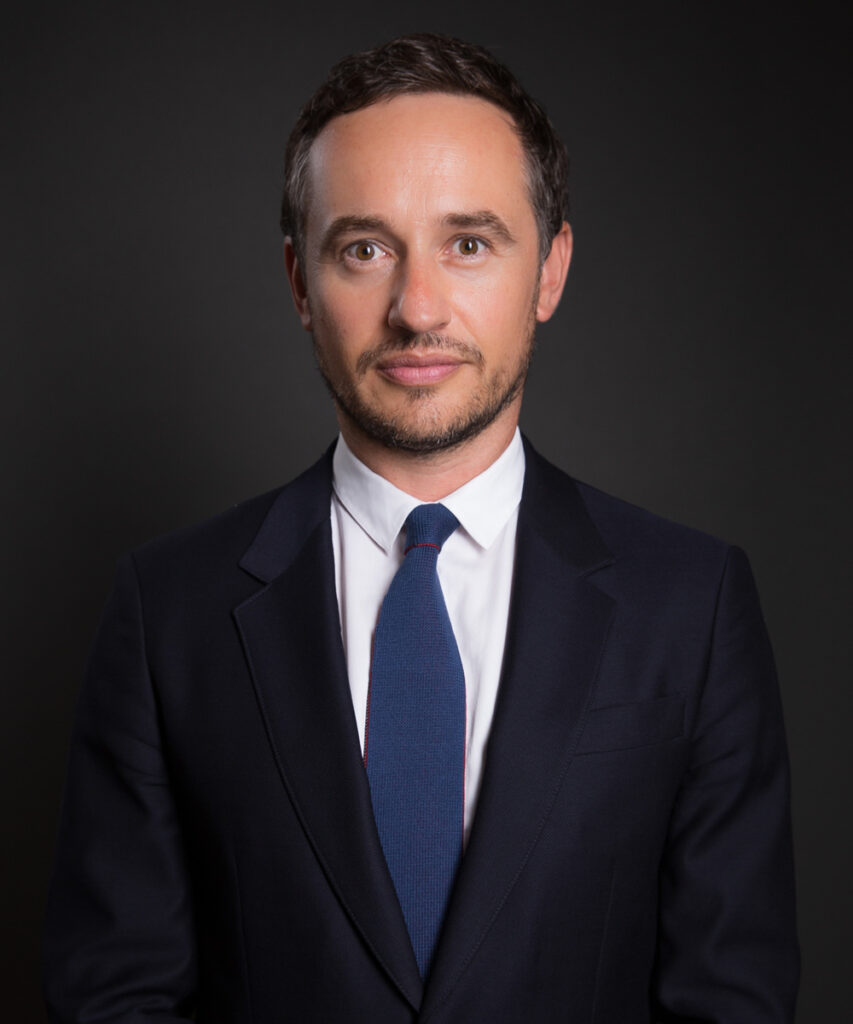 We are delighted to announce that Thomas Parigot has joined the partnership of Gaillard Banifatemi Shelbaya Disputes, becoming the firm's eighth partner, together with Yas Banifatemi, Mohamed Shelbaya, Benjamin Siino, Coralie Darrigade, Maude Lebois, Ximena Herrera -Bernal and Daniel Reich.
With significant experience in both commercial and investment disputes, Thomas's practice  focuses primarily on telecommunications, defense and construction disputes as well as arbitrations with an Iberian or Latin American nexus.  He is recognized by leading directories as one of the rising leaders of his generation, having contributed to landmark victories in several high-profile international arbitrations handled by our team.
Thomas' election to the partnership is a testament to the strength and excellence of our team, and the wide range of its legal expertise.