Lawyers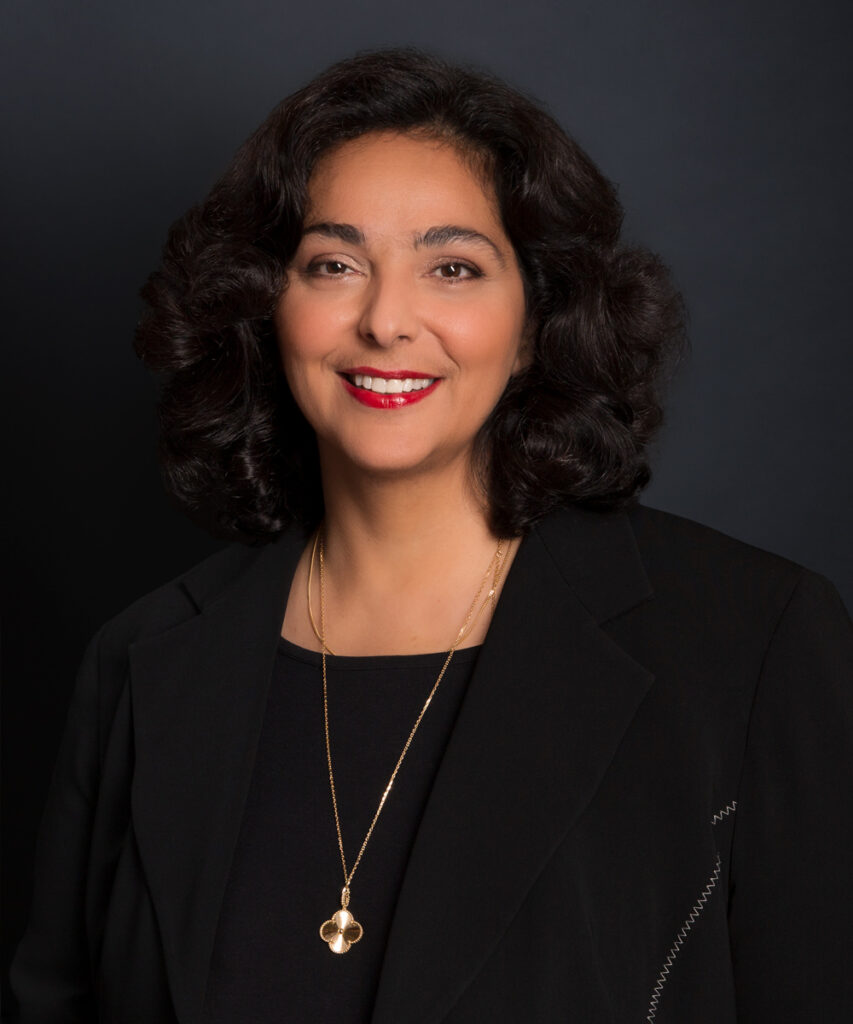 Yas Banifatemi
Dr. Yas Banifatemi is a founding partner of Gaillard Banifatemi Shelbaya Disputes and is widely recognized as one of the most prominent international arbitration and public international law specialists worldwide.  Prior to founding Gaillard Banifatemi Shelbaya Disputes, she served as Shearman & Sterling's Global International Arbitration Practice Group Leader, Public International Law Team Leader and Lead Industry Coordinator for Energy.
She advises and represents States, State-owned entities and companies on both public international law and international arbitration issues. Dr. Banifatemi has secured many landmark victories for her clients, including a USD 50 billion award for the majority shareholders of the former Yukos Oil Company, the largest investment award in history.  She acts as both counsel and arbitrator in arbitrations conducted pursuant to the ICSID, UNCITRAL, ICC, LCIA, SCC, SIAC, HKIAC, CRCICA, DIS and the Swiss Arbitration Rules, with particular focus on investment protection, oil & gas and general commercial matters.
Dr. Banifatemi is a member of the SIAC Court of Arbitration and the GIAC Arbitration Council. She is a former Vice-President of the ICC International Court of Arbitration as well as former member of LCIA Court. She is listed on a number of arbitrator panels, including the ICSID Panel of Arbitrators, appointed by the Chairman of ICSID's Administrative Council.
She is the President of the International Arbitration Institute (IAI), succeeding the late Emmanuel Gaillard in that capacity.
Yas Banifatemi is ranked in Band 1 of the Global Market Leaders by Chambers & Partners.  She has been repeatedly praised in all leading professional directories and earns "acclaim for her excellent track record in arbitration". Directories have described her as being "truly outstanding", a "star performer", a "brilliant lawyer with a sharp intellect", and "one of the best technicians in the international investment arbitration field", also having "a considerable presence in public international law". Chambers Global notes that "Yas Banifatemi is emphatically described by clients as 'an outstanding lawyer in every possible respect'". Clients have commented on the "clarity of her opinions", her "ability to give valuable strategic advice" and "to anticipate how cases will develop", her "real grasp of detail", describing her as "extremely effective", "incredibly impressive all round" and a "reliable and robust advocate" having a "thorough understanding of the law she practices". Clients also highlight her "strong cross-examination skills".
She has been included in the December 2021 issue of Vanity Fair as one of the 50 most influential French people in the world. Prior to that, she featured in "The Best and the Brightest" 45 female lawyers under 45 worldwide by The American Lawyer (2011). She is also an honoree of Harvard Law School's "Women Inspiring Change" (2014 inaugural year).
Dr. Banifatemi teaches at Harvard Law School, Yale Law School and Panthéon-Sorbonne University. In the Summer 2019, she gave a course at The Hague Academy of International Law on the powers of the arbitrator. She researches in the areas of public international law and international arbitration, and has authored numerous publications in, and regularly speaks about, both these fields.