Lawyers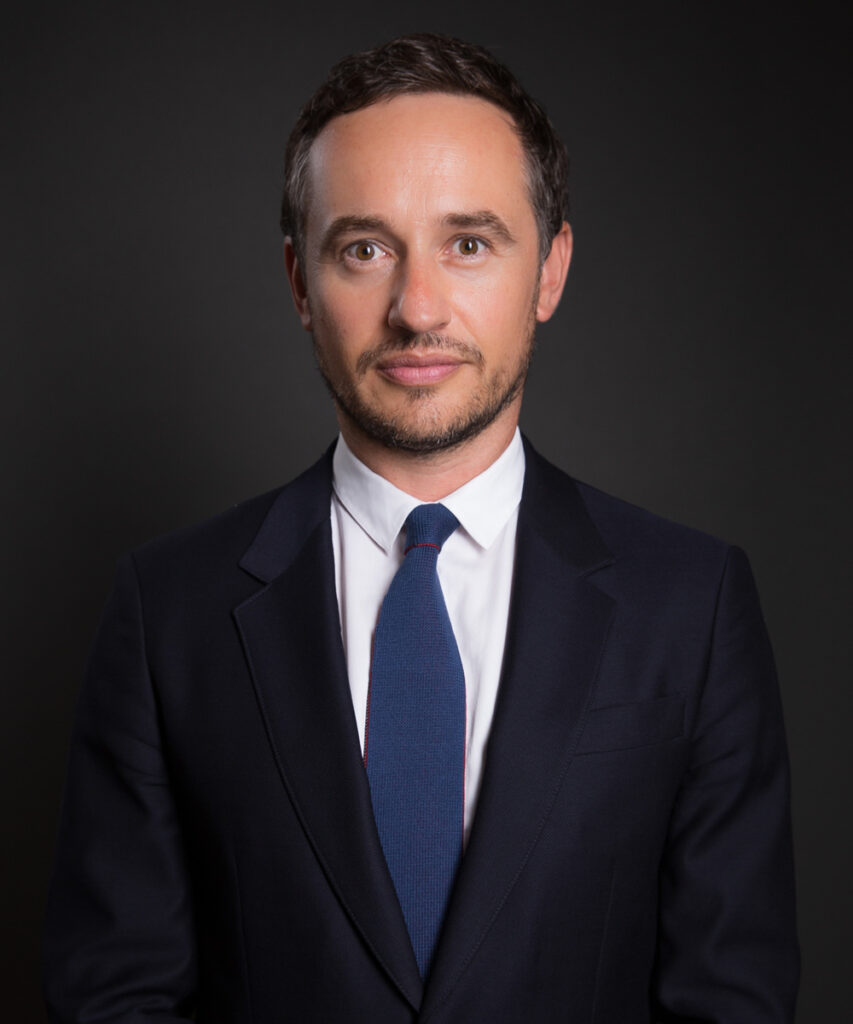 Thomas Parigot
Thomas Parigot is partner at Gaillard Banifatemi Shelbaya Disputes.
He has advised and represented companies and State-owned entities in international arbitrations under the Rules of the ICC and ICSID. His experience includes construction, investment, energy and business combination disputes as well as arbitrations with an Iberian or Latin American nexus.
Thomas has also acted as secretary to arbitral tribunals under ICC Rules.
Thomas has featured in Who's Who Legal Arbitration – Future Leaders since the inaugural edition. The publication, which is based upon an independent survey of general counsel and private practice lawyers worldwide, profiles the foremost practitioners in the arbitration community aged 45 and under. The 2021 edition notes that: "He is a true strategist with very sharp analysis", "Thomas has amazing legal skills and oral advocacy" and "he is a tough cross-examiner". Previous editions of the same publication have noted that he has a 'clear, concise and stylish writing'", he "is well regarded by market sources who consider him 'a smart strategist' and note his 'strong trial skills'" and "a very eloquent and very professional advocate".