Lawyers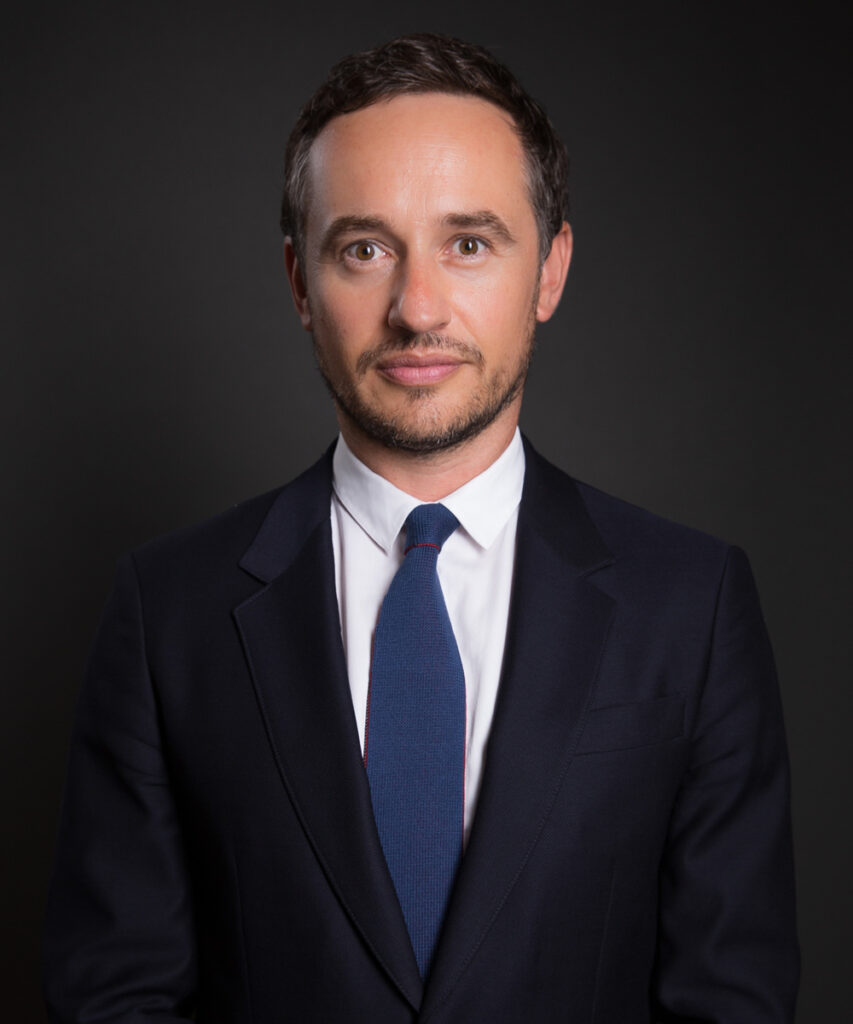 Thomas Parigot
Thomas Parigot is a partner at Gaillard Banifatemi Shelbaya Disputes. He previously was a member of Shearman & Sterling's International arbitration team, where he practiced for ten years.
Thomas advises and represents companies, State-owned entities and States in international commercial arbitrations under the Rules of the International Chamber of Commerce (ICC) and in investment arbitrations under the aegis of the International Center for Settlement of Investment Disputes (ICSID).
His experience includes investment and commercial arbitrations related to construction projects, energy disputes, arbitrations arising from mergers & acquisitions, joint ventures and shareholder disputes, as well as commercial disputes related to sales and other contracts. He also regularly appears as counsel in proceedings brought before French courts, particularly in relation to the setting aside and enforcement of arbitral awards. He has also acted as secretary to an arbitral tribunal under ICC Rules.
His industry experience includes disputes in the oil & gas, mining, power, water and cleanliness sectors, as well as construction, retail, chemicals, pharmaceuticals, aerospace, defense and media.
Thomas has been featured in Who's Who Legal Arbitration – Future Leaders since the guide's inaugural edition. The publication, which is based on an independent survey of general counsel and private practice lawyers worldwide, profiles the foremost practitioners in the arbitration community aged 45 and under. The 2023 edition notes that Thomas is "a sophisticated legal thinker" and "a very efficient litigator." Clients and peers quoted in earlier editions have noted that Thomas is "a true strategist with very sharp analysis," that he has "amazing legal skills and oral advocacy" and "is a tough cross-examiner," with a "clear, concise and stylish writing," and that he is "a very persuasive and professional advocate."