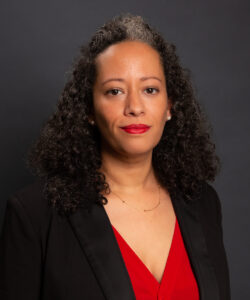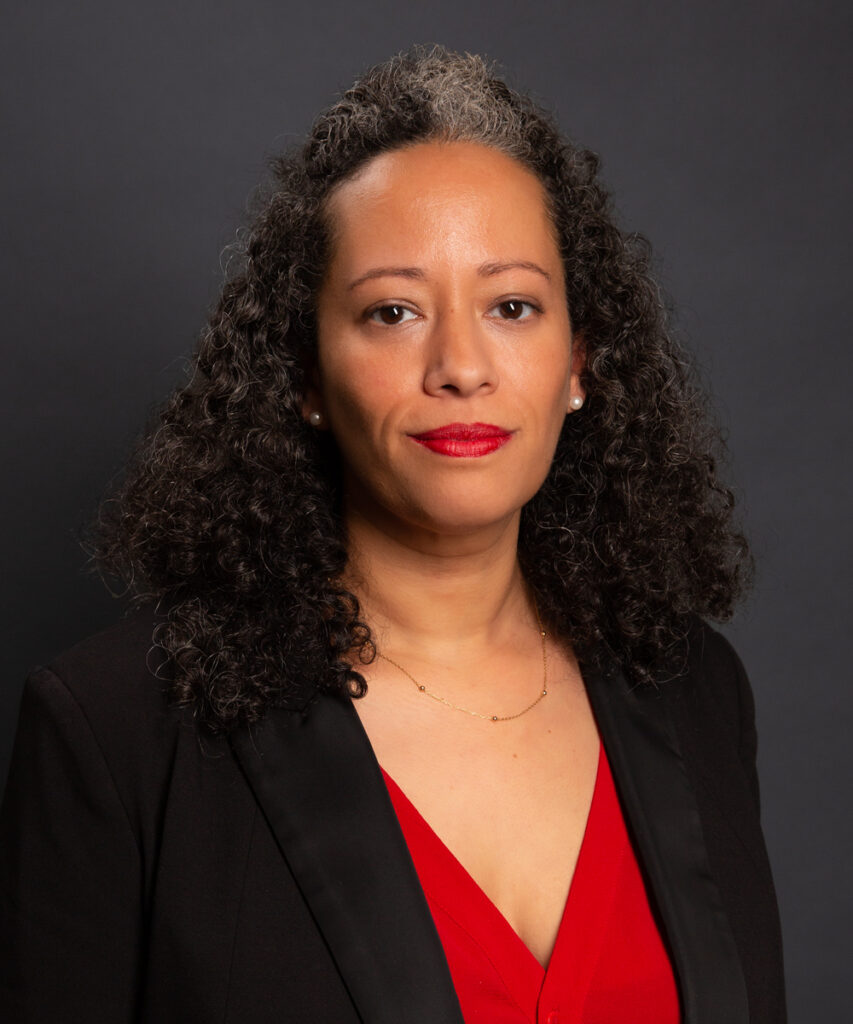 Paris, 1st December, 2022 – Gaillard Banifatemi Shelbaya Disputes announced today that Safya Akorri, a criminal lawyer, has joined the Firm as Of Counsel to support its Corruption and Asset recovery practices.
Safya specializes in criminal law and public international law, both of which she has taught at the Sciences Po School of law. In 2018, Safya was elected to become the 2nd Secretary of the Paris Bar Conference, a prestigious position within the Paris bar allowing her to be the State-appointed lawyer in very sensitive cases—including the recent and widely publicized trials regarding the terrorist attacks at the Bataclan in Paris and in Nice—and to act as keynote speaker for the Paris Bar annual ceremony welcoming the Minister of Justice.
Safya has specific experience in white collar crimes, libel law and, more generally, French and international criminal law. "It is with great pleasure and enthusiasm that I am joining Gaillard Banifatemi Shelbaya Disputes. The team is known for its brilliant and innovative minds and for its strong drive and energy. I am confident that the combination of the team's mastery of arbitration law and asset recovery and the solid field-experience I have developed in criminal law will bolster Gaillard Banifatemi Shelbaya Disputes' unique offering and expertise in the numerous cases in which these two fields of the law interact."
At Gaillard Banifatemi Shelbaya Disputes, she will be working closely on arbitration matters involving criminal law, including in the Firm's well-recognized anti-corruption practice. She will also reinforce the Firm's asset recovery practice, led by founding partner Benjamin Siino, one of the most recognized worldwide experts in the enforcement of arbitral awards and asset recovery.
"We are absolutely delighted to welcome Safya into our team", says Yas Banifatemi, a founding partner of the Firm. "She will be a key asset in our arbitration work involving criminal law aspects, including in our very strong anti-corruption practice. With late Professor Gaillard, we have always prided ourselves as being pioneers in the field of international arbitration. We continue doing so by focusing on the bridges between international arbitration law and criminal law."
With seven partners, five counsel and close to thirty-five associates, Gaillard Banifatemi Shelbaya Disputes combines the resources of a first-tier global firm, with the focus and flexibility of a specialized practice. It is ranked as a Global Market Leader by Chambers.