Lawyers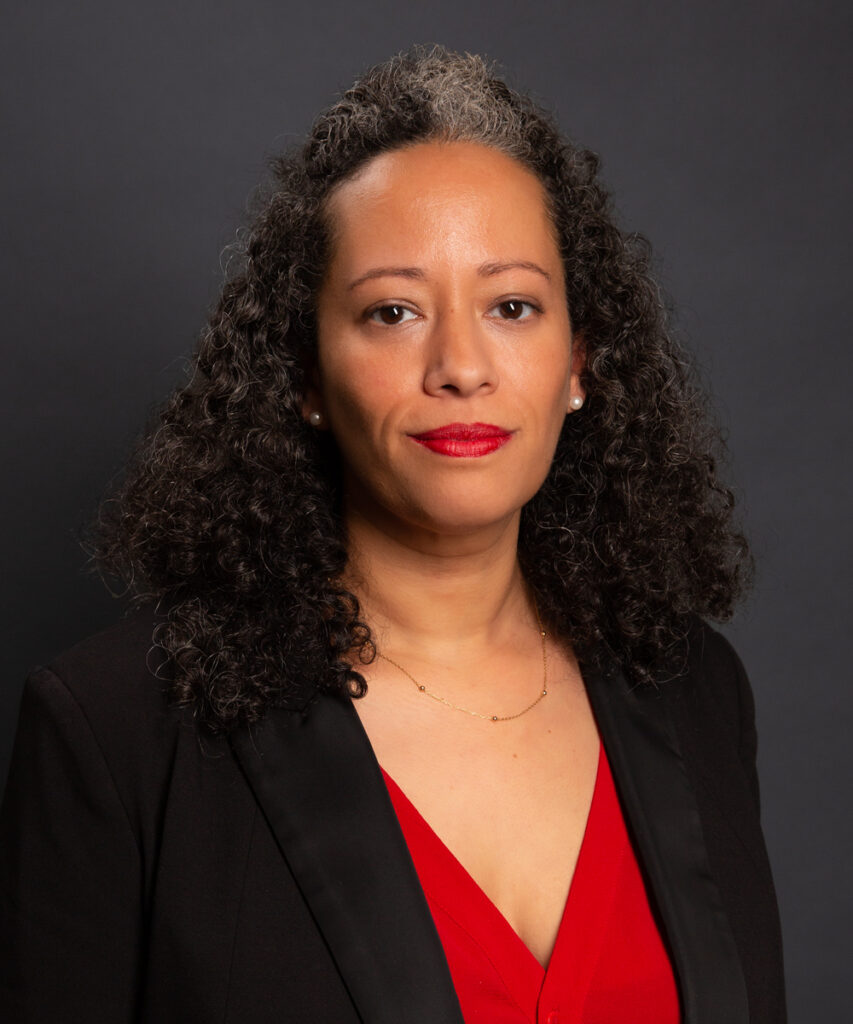 Safya Akorri
Safya Akorri is an Of Counsel at Gaillard Banifatemi Shelbaya Disputes.
She specializes in criminal law and public international law and has specific experience in white collar crimes, libel law, and more generally French and international criminal law. She practices as a defense attorney but has also provided assistance to international organizations for purposes of legislative reforms in developing countries (United Nations, African Development Bank Group).
Safya is a defense lawyer, as such, she also provides training to public aid defenders at the Paris Bar, and has taught criminal law and public international law at the Sciences Po School of law.
In 2018, she was elected to become the 2nd Secretary of the Paris Bar Conference, a prestigious and very restrictive selection which recognized her, among 200 lawyers, for her oratory skills to be the State-appointed lawyer in very sensitive cases before the Financial Unit, the Anti-terrorist Unit and the Criminal Unit of the Paris Court of Appeal. The same year, she acted as keynote speaker for the Paris Bar annual ceremony welcoming the Minister of Justice.