Lawyers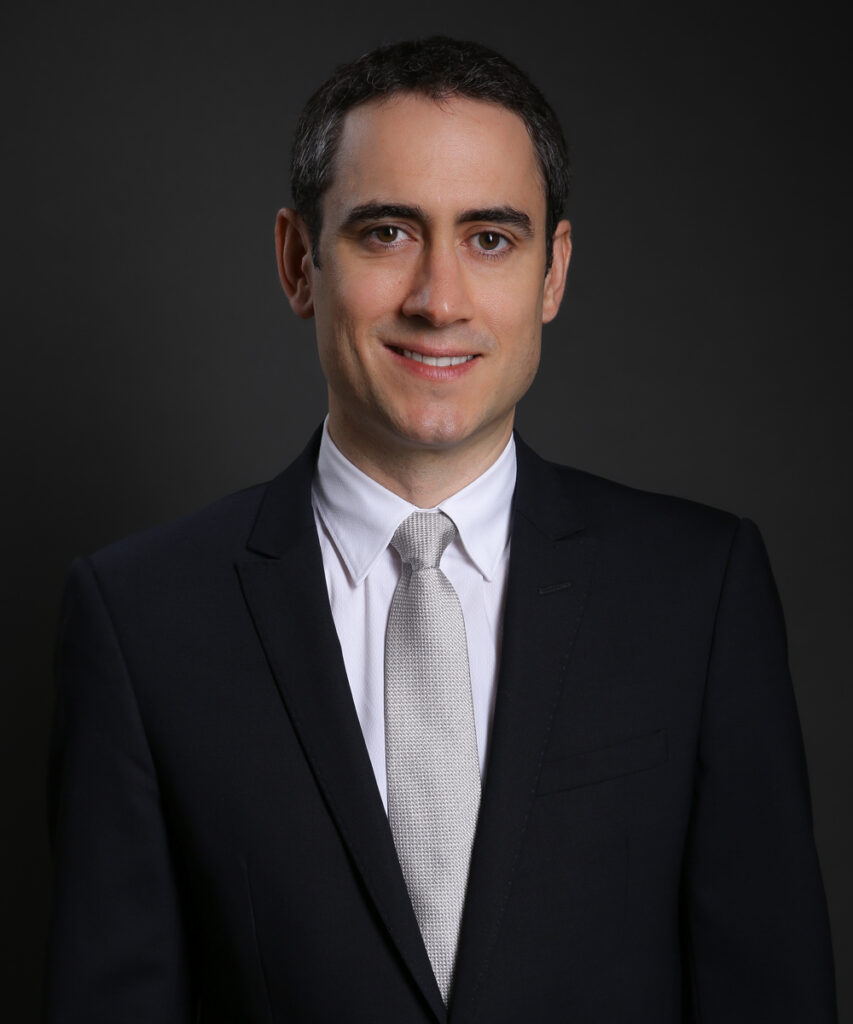 Pierre Viguier
Pierre Viguier is a senior associate at Gaillard Banifatemi Shelbaya Disputes.
He has advised companies and State-owned entities in international ad hoc arbitrations, including UNCITRAL Rules, and institutional arbitrations under the Rules of the ICC and ICSID, particularly in investment and general commercial disputes. His experience also includes sports-related disputes.
Pierre is a key player in our international sports law & arbitration practice.