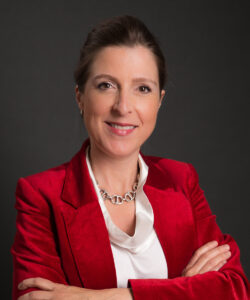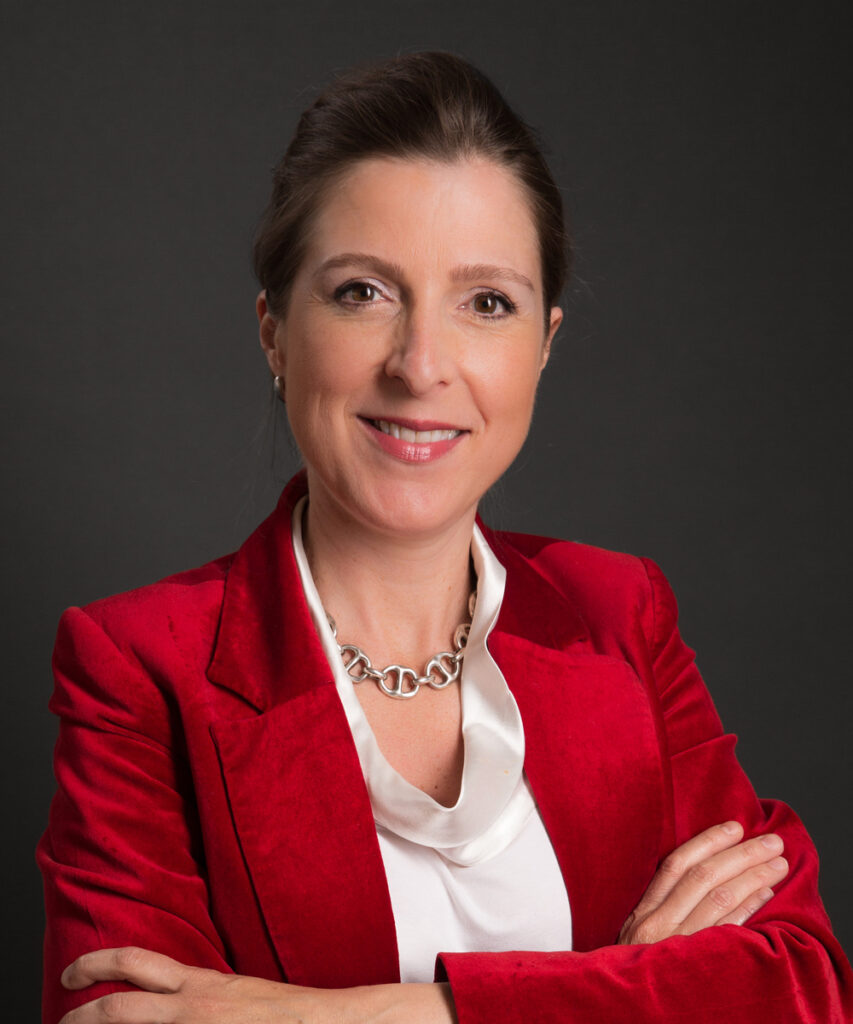 Maude Lebois, a founding partner of Gaillard Banifatemi Shelbaya Disputes, will participate in the IBA's webinar on investment mediation, scheduled for June 14, 2022, starting at 1pm CET.
In 2012, the IBA adopted the IBA's Investor-State Mediation Rules. Earlier this year, on March 21, 2022, ICSID's 157 Contracting States adopted ICSID's new institutional Mediation Rules. This session will review the IBA's Investor-State Mediation Rules, take stock of investment mediation developments over the past decade, including developments on the policy and international level at ICSID and UNCITRAL, explore examples of national regulatory frameworks to encourage the use of mediation involving government entities, and look at challenges and opportunities for investment mediation in the future.
Maud Lebois will speak about investment mediation practice from a counsel perspective.