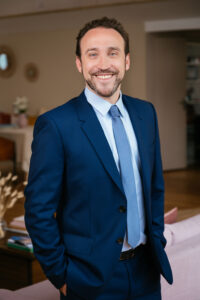 Benjamin Siino, founding partner of Gaillard Banifatemi Shelbaya Disputes has been appointed by the ICC France Committee as a member of the ICC Commission on Arbitration and ADR.
The commission examines major issues of practical concern to international arbitration and other forms of dispute resolution.
The members will meet twice yearly to discuss and approve proposed rules, reports and guidelines.