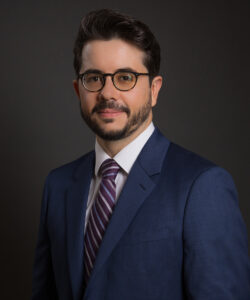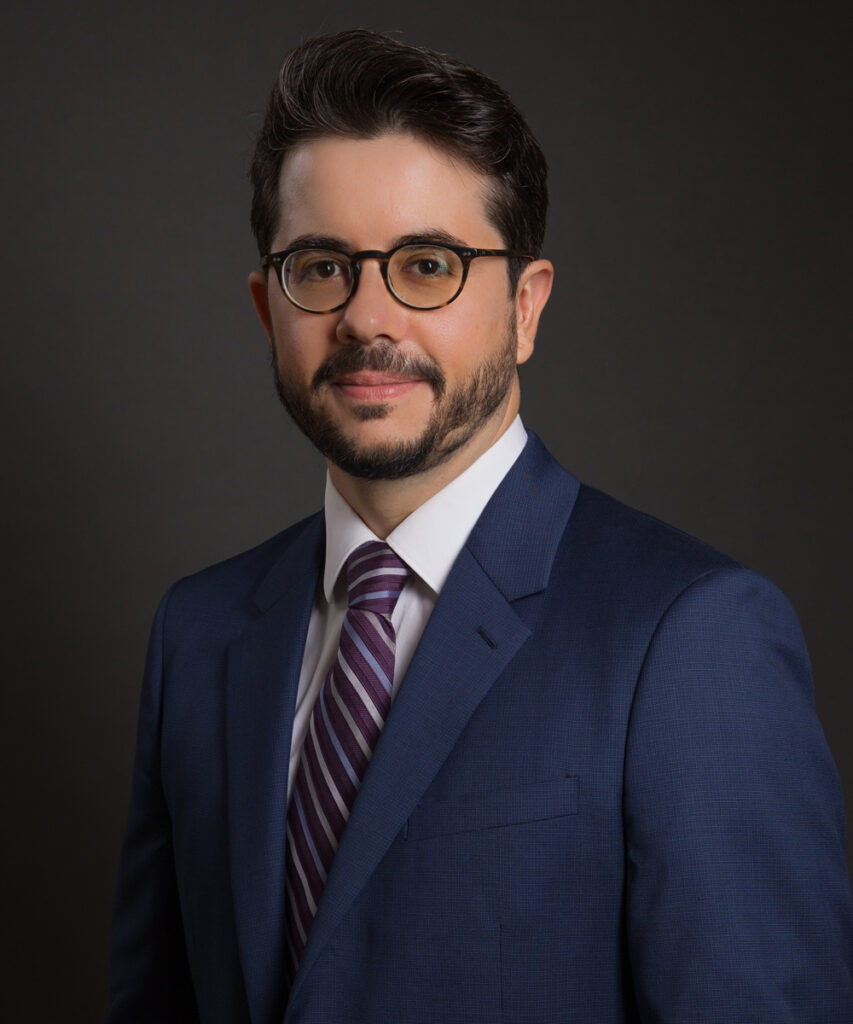 André Marini of Gaillard Banifatemi Shelbaya Disputes will be a featured speaker at the Institute for Transnational Arbitration (ITA) Annual Workshop – The Hearing. The conference will be held on June 15-16, 2022 in Austin, Texas.
Mr. Marini will address Interim Measure Practices in Commercial Arbitration Around the World, at the Young ITA Roundtable.
"This is a not-to-be-missed workshop for anyone with an interest in international arbitration", said David Winn (Director, The Institute for Transnational Arbitration of the Center for American and International Law), "it is considered the best U.S. conference to interact directly with leading arbitrators, practitioners, and academics from around the world".
In this year's program, the ITA will offer a mini-master class on the arbitral hearing, presented by some of the very best advocates in the field. This educational conference will draw participants from around the world and attendees can obtain legal education (CLE) credits.