Lawyers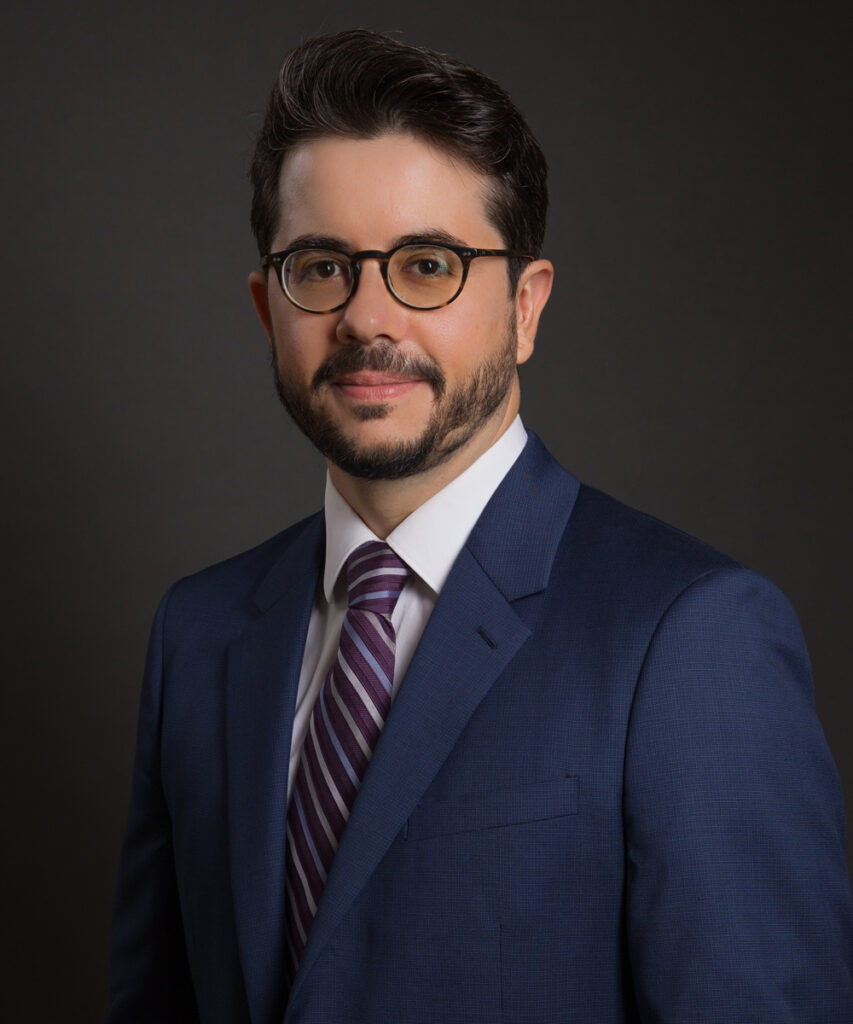 André Marini
André Marini is a senior associate at Gaillard Banifatemi Shelbaya Disputes.
He has represented private and State-owned companies in commercial arbitrations under the Rules of the ICC and the Arbitration Centre of the Portuguese Chamber of Commerce and Industry. His experience includes disputes in the oil & gas, renewable energy, retail, defense and telecoms sectors.
He has also represented companies in proceedings brought before French courts to seek the annulment of arbitration awards.