Lawyers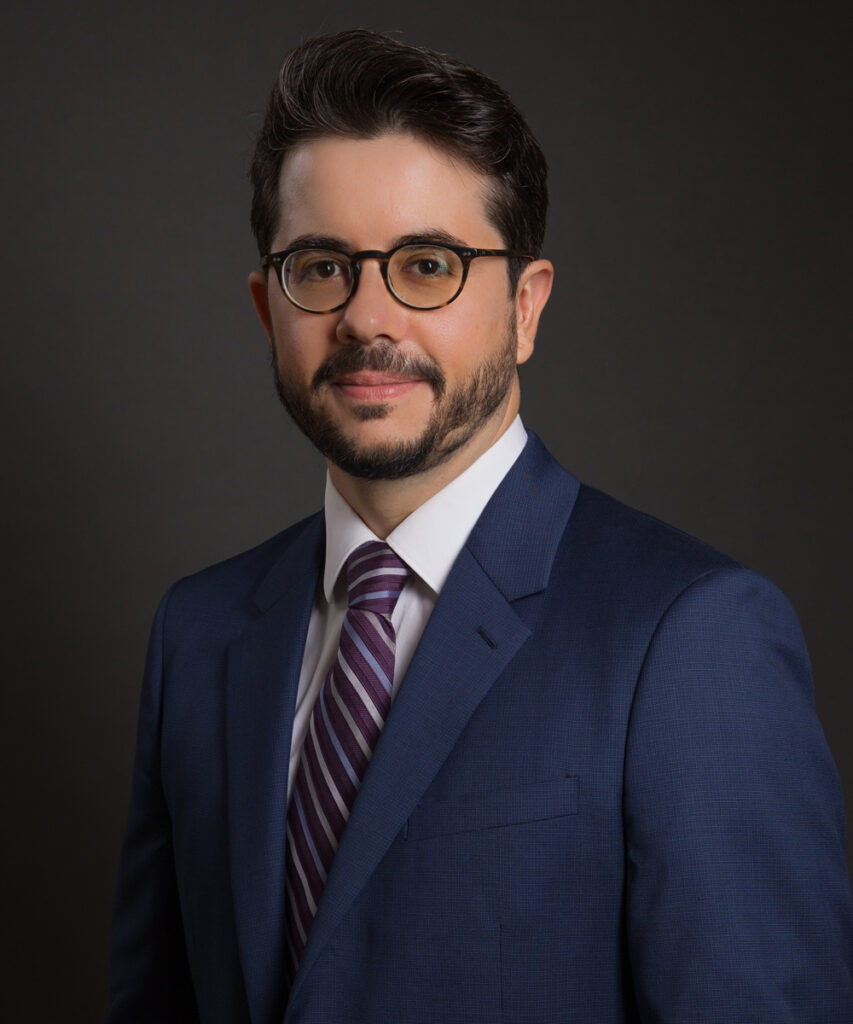 André Marini
André Marini is a Counsel at Gaillard Banifatemi Shelbaya Disputes.
André is a triple-qualified lawyer trained in both civil and common law and admitted in New York, Paris and Brazil. He represents and advises companies, States and State-owned entities in international arbitrations under all major institutional rules and under various substantive laws as well as in negotiations and strategy preceding or after the initiation of arbitral proceedings. He also frequently acts before national courts in disputes relating to annulment or enforcement of arbitration awards and other ancillary court proceedings.
His practice focuses on the resolution of complex international disputes arising out of business combination transactions (mergers & acquisitions and joint ventures), investments and construction projects in a range of industries such as in the energy (oil & gas, renewable and nuclear), retail, defense and telecoms sectors as well as broad experience of matters involving Latin America, in particular, Brazil.
He is a speaker and lecturer on international arbitration matters and sits as secretary to arbitral tribunals.