Lawyers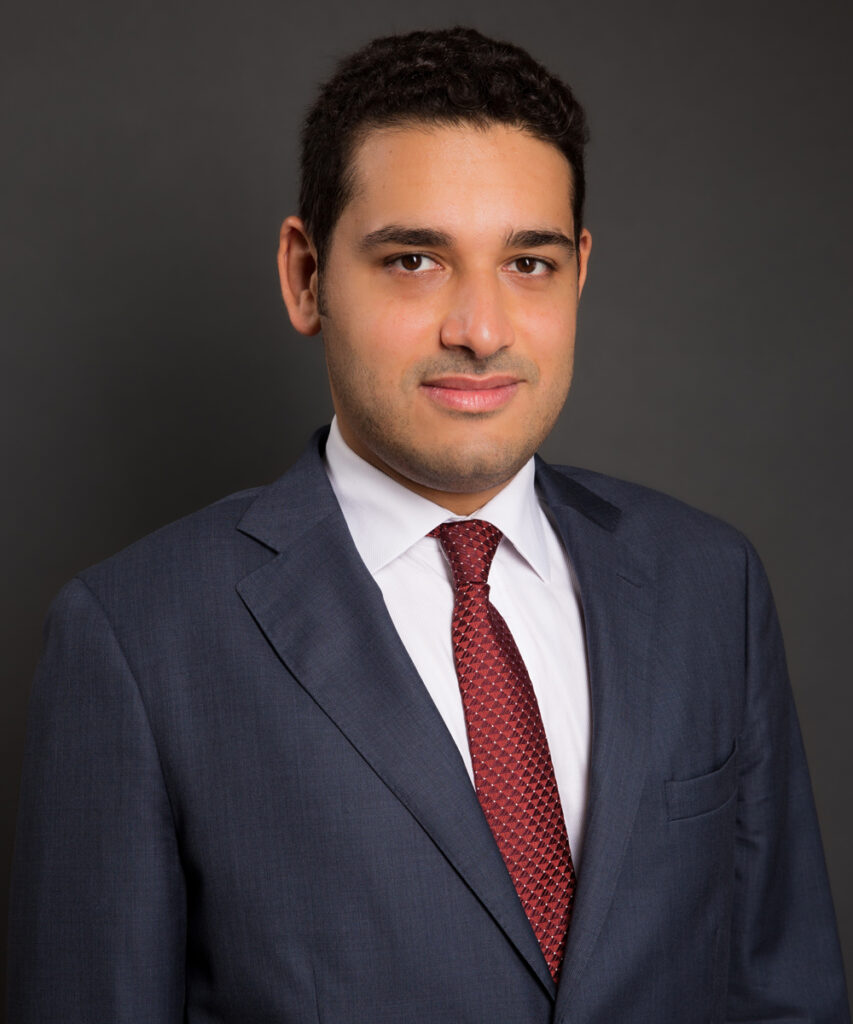 Youssef Daoud
Youssef Daoud is counsel at Gaillard Banifatemi Shelbaya Disputes.
He has represented companies and States in international arbitrations under the Rules of the ICC, ICSID, UNCITRAL and CRCICA, with particular focus on arbitrations involving parties from or interests in North Africa and the Middle East.
His experience includes oil & gas, construction and business combination disputes. He has also acted as the secretary to an arbitrator member of a CRCICA tribunal.