Lawyers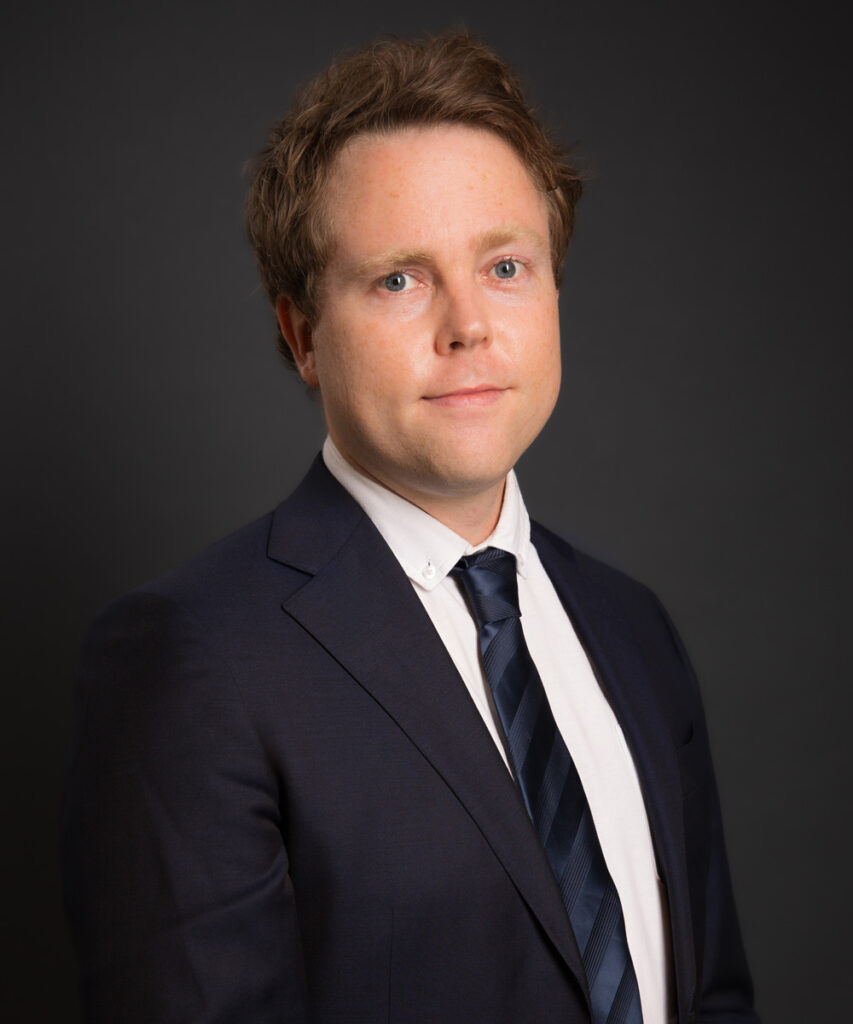 Peter Frilay
Peter Frilay is a senior associate at Gaillard Banifatemi Shelbaya Disputes.
He is an Australian and English-qualified lawyer.
He represents and advises companies, States and State-owned entities in commercial and investment treaty disputes and has acted on arbitrations conducted under the auspices of the International Chamber of Commerce (ICC), the London Court of International Arbitration (LCIA), the International Centre for Settlement of Investment Disputes (ICSID), the Cairo Regional Centre for International Commercial Arbitration (CRCICA), the Netherlands Arbitration Institute (NAI) and the Stockholm Chamber of Commerce (SCC). Peter specialises in oil and gas disputes and on disputes concerning white-collar crime and its civil consequences.
Prior to joining our team, Peter worked as an associate at a top-tier disputes practice in Melbourne (Australia). He also spent nine months on secondment with the State-owned gas entity of a North African country, gaining meaningful experience in all technical and operational aspects of a public gas company, at the same time developing a thorough understanding of an international arbitration user's perspective.