Lawyers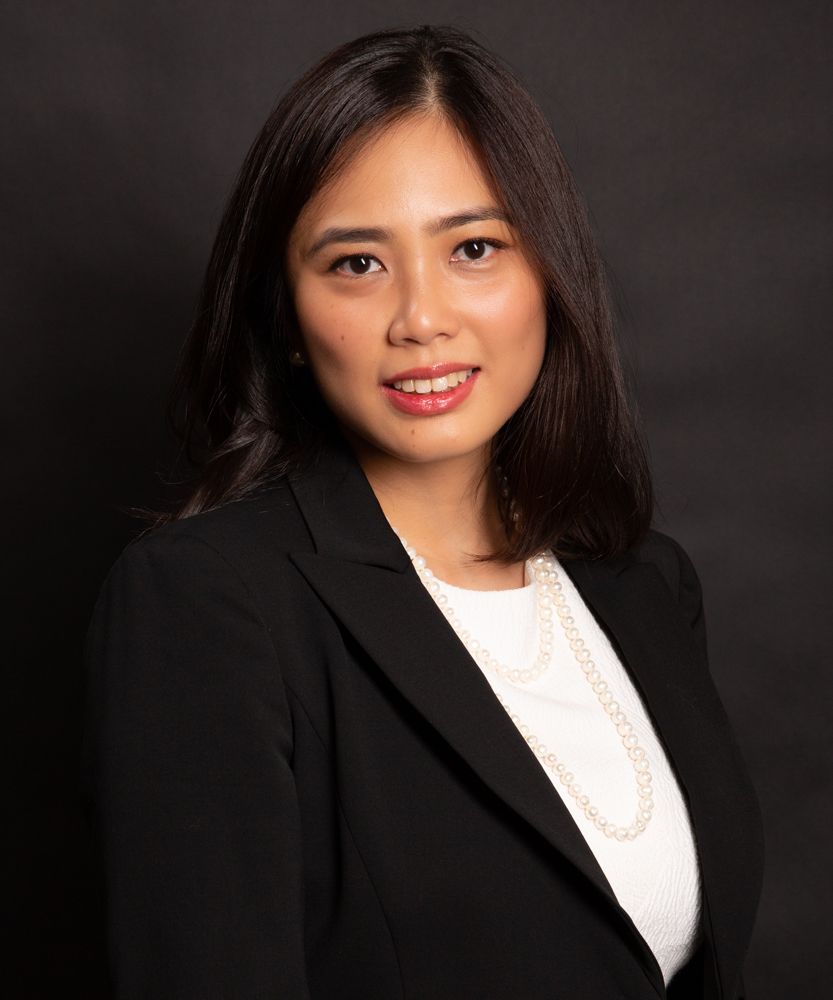 Patricia Tobias
Patricia Tobias is an associate at Gaillard Banifatemi Shelbaya Disputes.
Her experience includes commercial and investment arbitrations, as well as arbitration-related proceedings before national courts.
Prior to joining our team, Patricia was a Senior Associate at a top-tier disputes practice in Makati City, Metro Manila, Philippines and served as a Law Clerk to Associate Justice Marvic M. V. F. Leonen of the Supreme Court of the Philippines, from 2012 to 2016.