Lawyers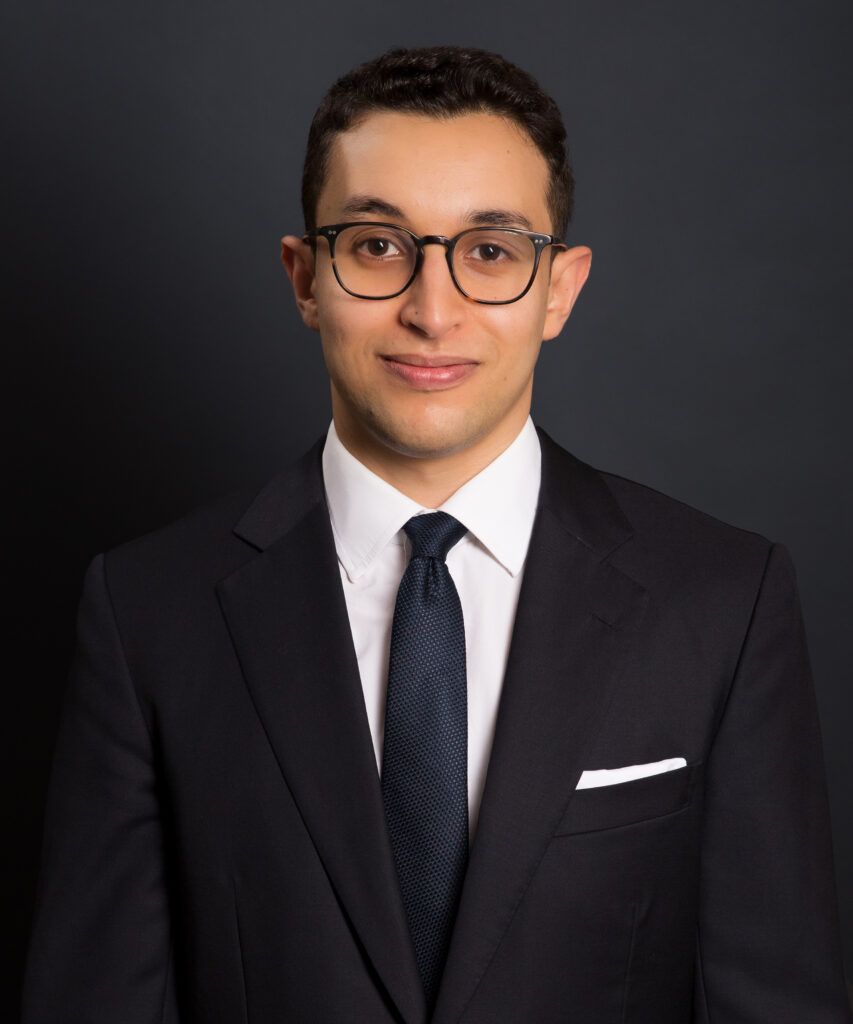 Othmane Benlafkih
Othmane Benlafkih is an associate at Gaillard Banifatemi Shelbaya Disputes.
Othmane has advised and represented companies and State-owned entities in commercial and investment arbitrations under the Rules of the ICC, LCIA and ICSID. He has also acted as Tribunal Secretary in M&A, private equity, and intellectual property disputes.
Prior to joining our team, Othmane worked as Counsel (Team Supervisor) at the Hong Kong International Arbitration Centre (HKIAC), administering over 150 arbitrations.