Lawyers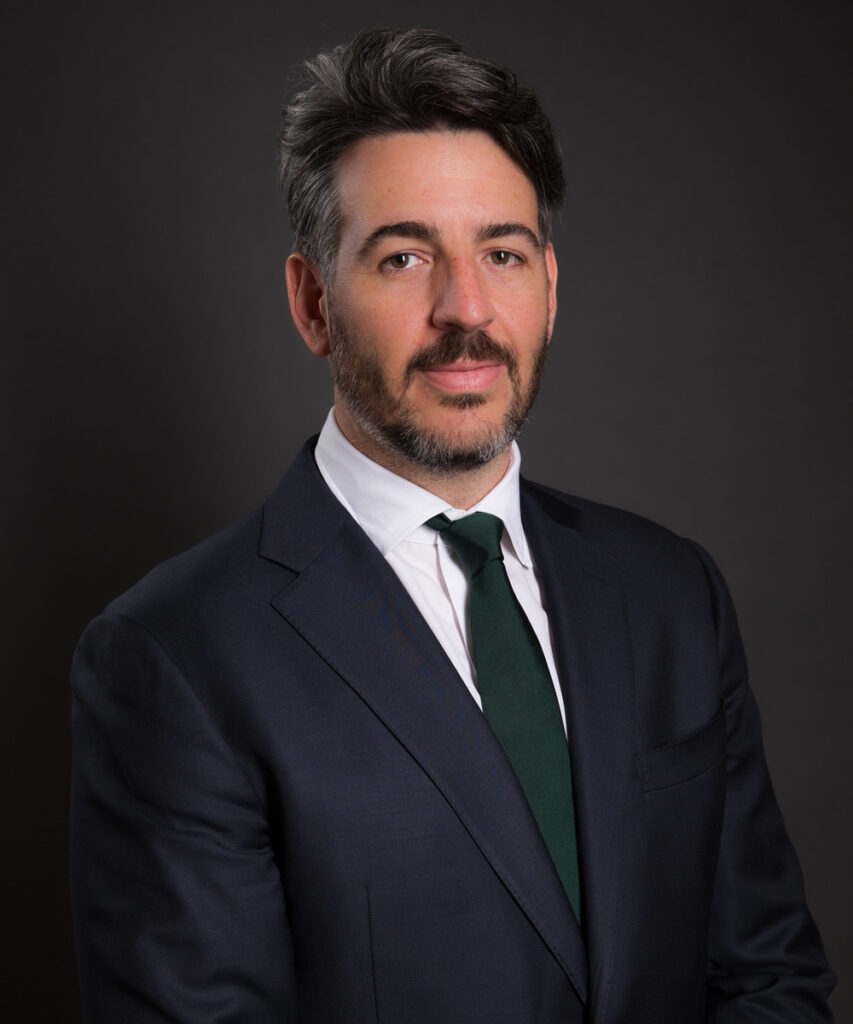 James Herbert
James Herbert is a counsel at Gaillard Banifatemi Shelbaya Disputes.
His experience includes investment and commercial international arbitrations under the ICSID, ICC, SIAC, HKIAC, LCIA, UNCITRAL, SCC, CRCICA and NAI Rules, and spans a broad range of sectors including energy (oil and gas, power and district heating), construction, pharmaceuticals, mining, commodities, private equity and finance.
James also has experience in litigation before New Zealand courts and tribunals.