Lawyers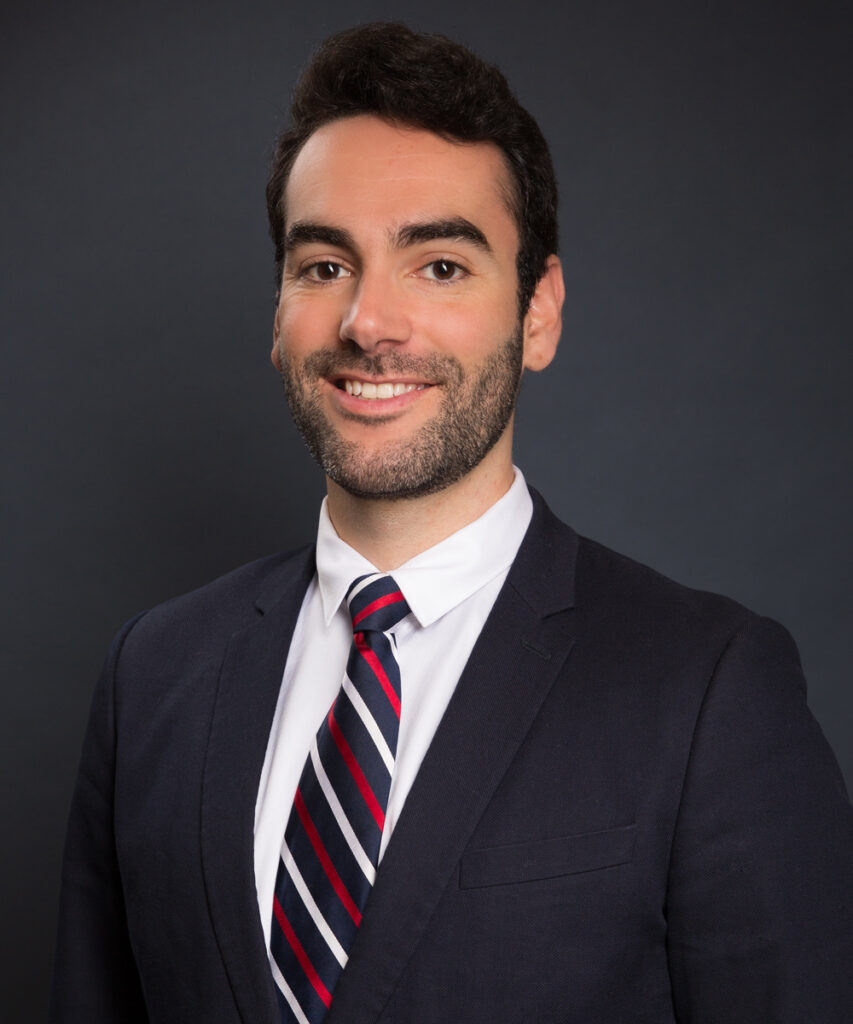 Daniel M. Barbosa
Daniel Barbosa is a senior associate at Gaillard Banifatemi Shelbaya Disputes.
He has advised private and state-owned entities in international arbitrations under the Rules of the ICC, LCIA, SCC, NAI,  ICSID and UNCITRAL. His experience includes investment, energy, pharmaceutical and business disputes.
Daniel also has experience as secretary to arbitral tribunals, having assisted arbitrators in ICSID proceedings regarding claims under a BIT related to mining licenses and in ICC emergency arbitration proceedings dealing with matters of asset freezes and insolvency under OHADA law.