Lawyers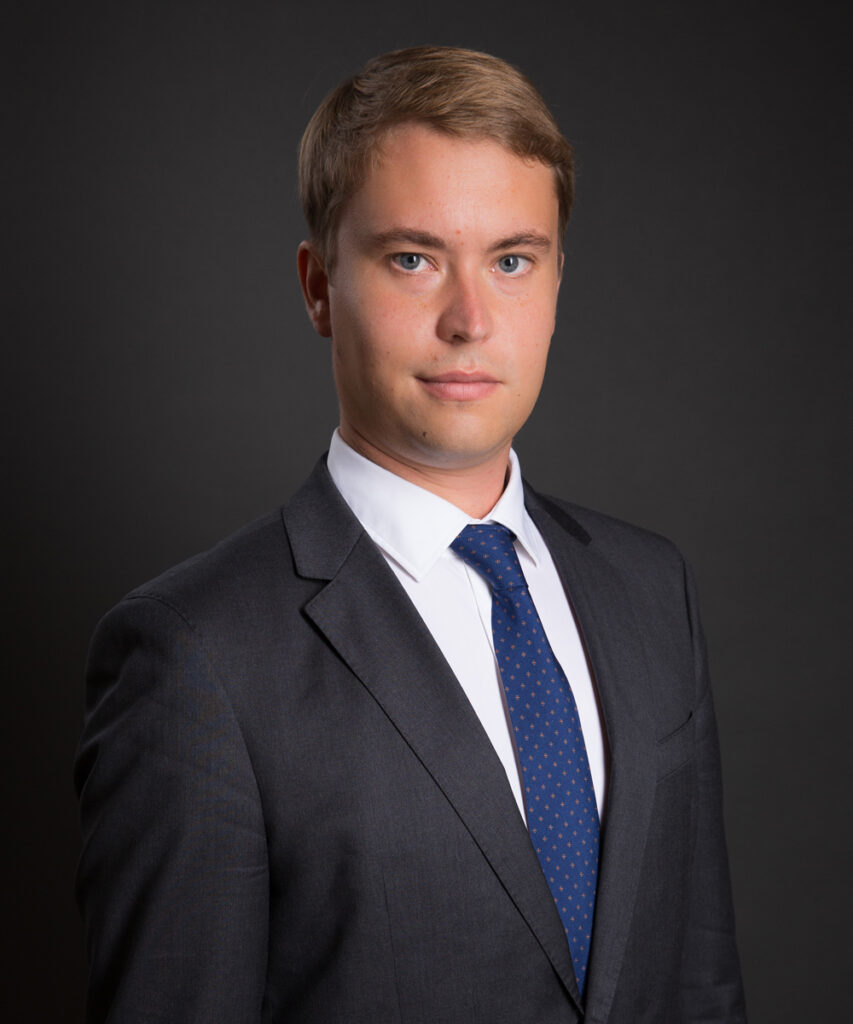 Antonio Wirta
Antonio Wirta is a senior associate at Gaillard Banifatemi Shelbaya Disputes.
His experience includes international arbitration proceedings conducted under ICC, UNCITRAL and SCC Rules, with a focus on construction and energy disputes.
Antonio also served as secretary to an arbitrator sitting in proceedings conducted under the aegis of the Singapore International Arbitration Centre (SIAC).