Lawyers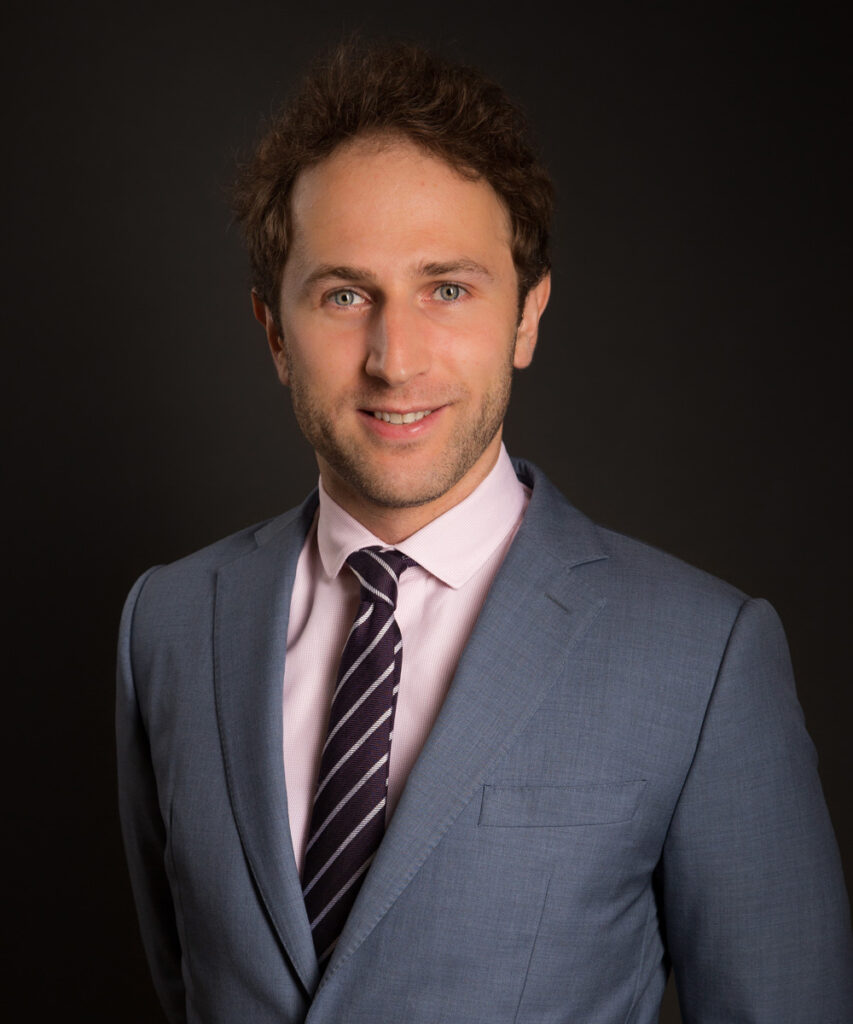 Andrei A. Solin
Andrei A. Solin is an associate at Gaillard Banifatemi Shelbaya Disputes.
His experience includes international arbitrations conducted under UNCITRAL and SCC Rules. He focuses on disputes related to Eastern Europe and CIS States, particularly in the energy sector.
Prior to joining our team in 2013, Andrei practiced as an associate in a Belarusian firm in Minsk.