Lawyers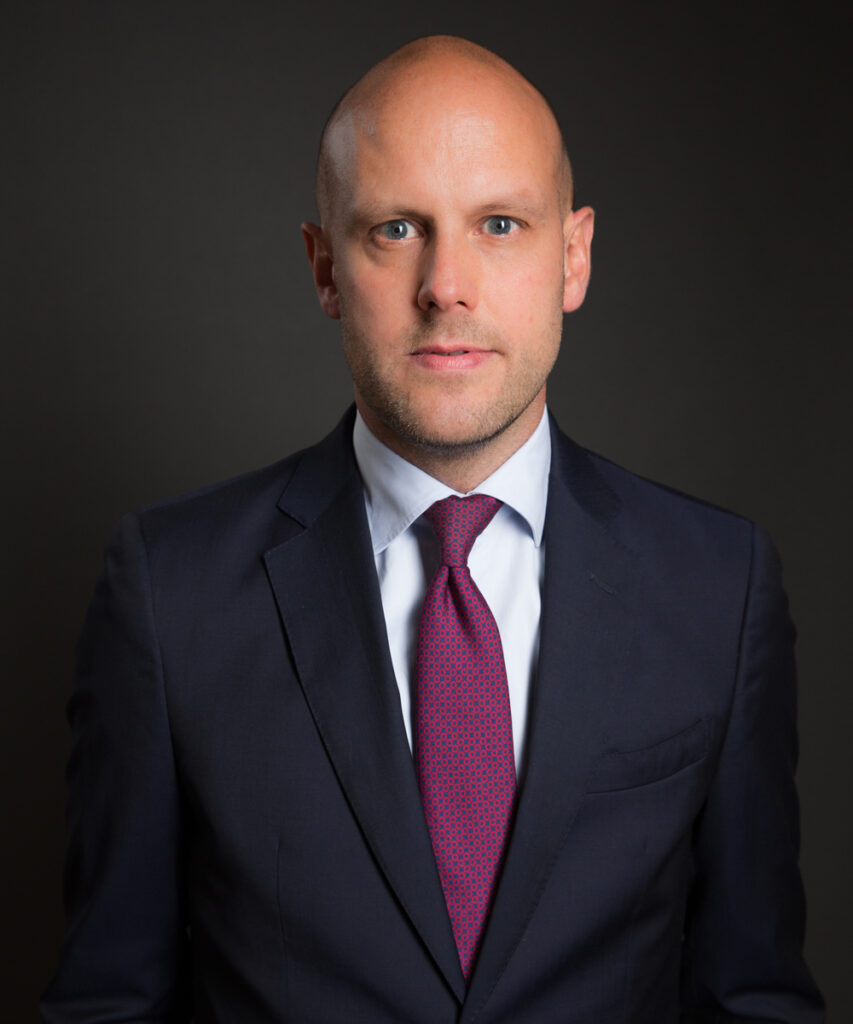 Anders Junker-Nilsson
Anders Junker-Nilsson is a senior associate at Gaillard Banifatemi Shelbaya Disputes.
He specializes in international commercial arbitration and represents private multinational corporations, States and State-owned entities in a variety of institutional and ad hoc proceedings, including under ICC, UNCITRAL, SCC, DIS and NAI rules.
Anders also acts as counsel in arbitration-related proceedings before Swedish courts.