Lawyers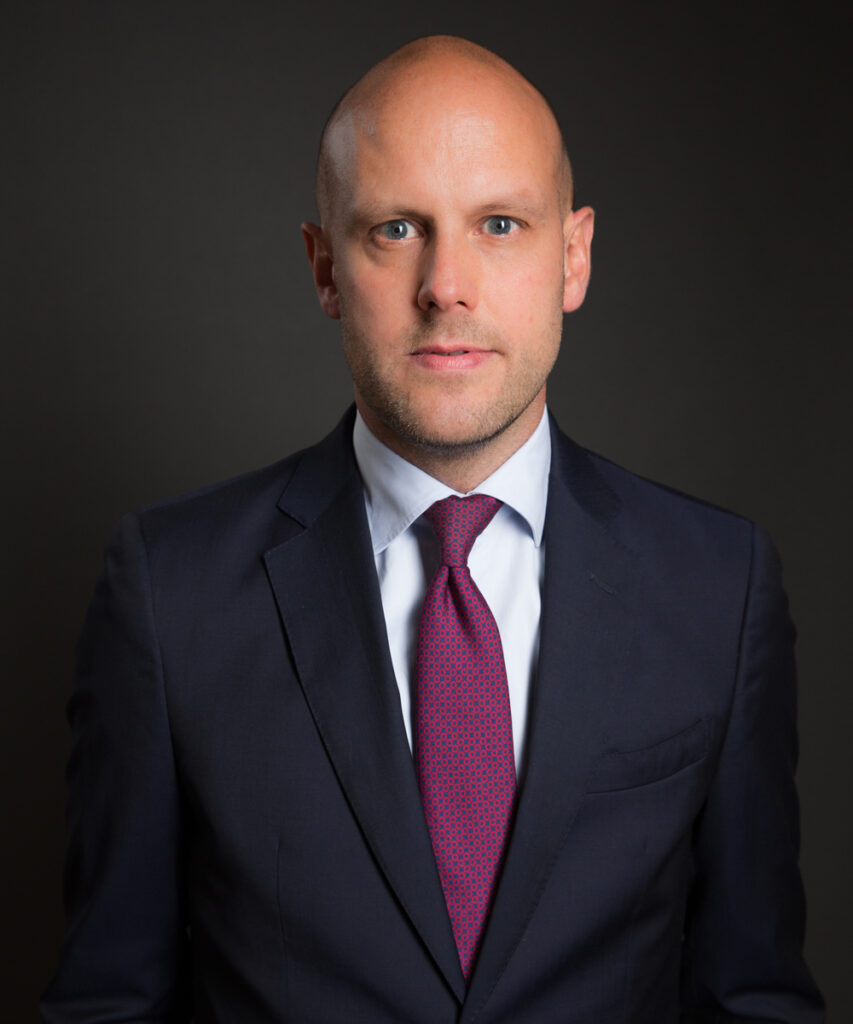 Anders Junker-Nilsson
Anders Junker-Nilsson is a Counsel at Gaillard Banifatemi Shelbaya Disputes.
He specializes in international commercial and investment arbitration and represents private multinational corporations, States and State-owned entities in a variety of institutional and ad hoc proceedings, including under ICSID, ICC, UNCITRAL, SCC, DIS and NAI rules.
Anders also acts as counsel in arbitration-related proceedings before Swedish courts.
Prior to joining our team, Anders worked for several years as an associate in the arbitration department of a leading international law firm in Stockholm and acted as secretary to Swedish renowned arbitrator Lars Edlund (retired Justice of the Supreme Court of Sweden) in several SCC arbitrations and served as law clerk at Stockholm District Court, assisting judges during legal proceedings, advising judges on legal matters, administrative responsibility for proceedings and chairing minor criminal proceedings as well as civil cases.