Lawyers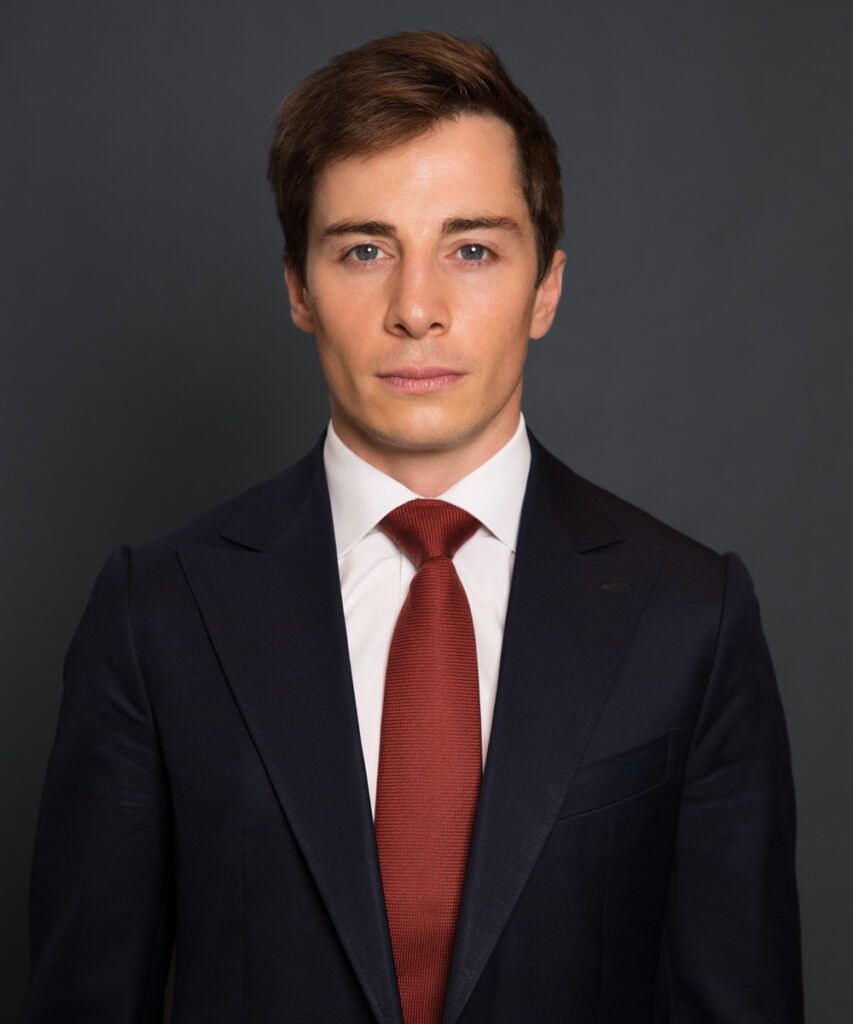 Nicolas Pralica
Nicolas Pralica is an associate at Gaillard Banifatemi Shelbaya Disputes.
He has advised companies and States in international arbitrations under the Rules of ICSID, the LCIA, UNCITRAL and the ICC. His experience includes both investment and commercial arbitrations, particularly in the mining, oil and gas and construction sectors.
Prior to joining Gaillard Banifatemi Shelbaya Disputes, Nicolas practiced in the international arbitration teams of international firms in London and Paris and acted as secretary to arbitral tribunals in several large construction arbitrations conducted under the aegis of the ICC, the Swiss Arbitration Centre (former SCAI) and the Milan Arbitration Chamber (CAM).
Nicolas is an English barrister and is also admitted to practice in Paris and New York. A qualified engineer specialising in applied mathematics and economics from Ecole Polytechnique (Paris, France), he also worked as a financial analyst in Paris and Sydney, developing a thorough understanding of pricing and valuation methods.